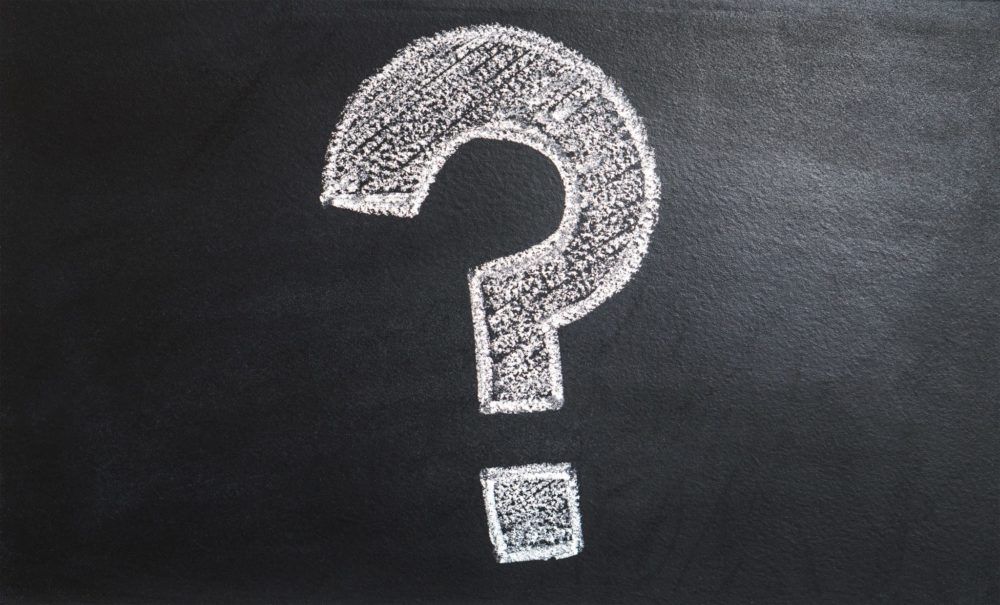 Asking the Right Questions
Choosing a roofing contractor is an important decision. Not only does your choice affect the experience you have while the job is being done, but it also determines the quality and longevity of the finished project. To narrow down the list of contractors you consider for your job, look at online reviews and talk to others who have recently had their roofs replaced. Also consider vetting companies to see if they are locally owned and operated and how long they've been in business. Once you've done this, you should have a list of three to five contractors you're interested in working with. The next step is the interview, which can usually be done over the phone. Not sure which questions to ask? Here are the 10 most important:
1. Who owns your business and for how long have they owned it?
It's always a good idea to choose a company that has either been owned by the same person for a number of years or who is owned by a person trained by the original owner. A company that has changed hands multiple times in a short period could indicate a red flag.
2. Have you recently completed some jobs I could go see?
Driving by a few houses that the company has recently worked on can give you some good insight. Consider it a red flag if the contractor won't give you this information.
3. Who will be on my roof?
Does the owner of the company get on the roof personally? Do they use their own employees or sub-contractors? Will you get to meet the actual people who will be completing the work before you hire the company?
4. What training and experience does your crew have?
Finding out if the crew has been trained by a manufacturer or gone through other training programs can help you decide which team is most qualified to perform the work.
5. Are there past customers I can talk to?
Asking those who have roofs replaced by the contractor about their experience is one of the best ways to determine their professionalism and level of customer service.
6. When can you perform my job?
Some contractors can get on your roof within a matter of days while others could be booked up for weeks or even months. Make sure your project won't be put on the back burner.
7. How long will it take to put on my new roof?
Remember when you ask this question that the shortest amount of time is not always the best. However, it's good to know what the estimate will be so you can compare it to the estimate of other contractors.
8. Do you have the required certifications and licensing as well as insurance and workers' comp?
Feel free to ask for proof of these as any contractor who isn't willing to show them to you should immediately be crossed off your list.
9. Is a building permit required for my project?
If so, how will you get one?
10. Who can I talk to if I have questions?
This is an important thing to ask, especially if the owner of the company or a manager won't be on-site during your project.
Still not sure which company to choose after asking these questions? Here are some additional inquires that can help you arrive at a decision:
How will you access my roof?
How do you ensure the safety of your workers?
How are the materials that are torn off my roof to be handled?
Are you planning to put a dumpster or porta-potty on site?
What happens if we have bad weather?
Do you provide written warranties for materials or workmanship?
How do you plan to protect my property from damage?
What hours do you plan on working each day?
Do you have a plan to protect my home's gutters?
Is there anything that could affect the contracted price and, if so, how will that be handled?
Choosing the right roofing contractor is not a decision that should be taken lightly. When you know what questions to ask, making a solid decision becomes much easier. For a free estimate from Hometown Roofing and to ask these important questions, please get in touch!