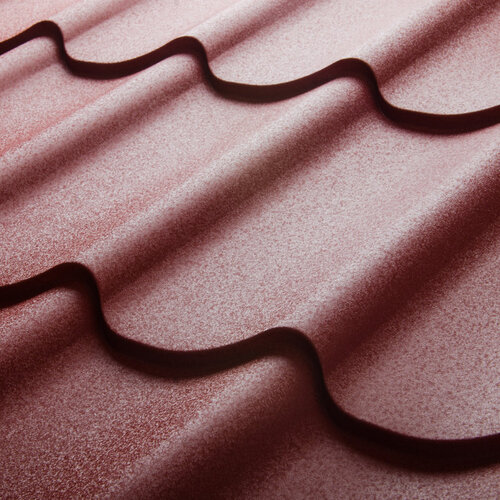 Roofing Woes Solved
Having your roofing problems handled quickly may be something that you didn't think was possible, but this might be because you haven't worked with us at HOMETOWN ROOFING. Our team is dedicated to providing you with the service you need, no matter what the job is, as efficiently as possible. Furthermore, we will always keep you apprised of the situation when we are your roofing contractor in Glenwood, IA.
Our skills include working with many different types of roofing, such as asphalt shingles, concrete tiles, and even slate. If you need assistance at your business, we also have options available for commercial roofing. We are a full-service roofing company that is ready and willing to help you with your roof. Contact our crew at 402-896-3639 so you can see for yourself what makes us special.
We Also Repair Storm Damage
Whenever you need storm damage repaired on your roof, this is another service that we can provide for you. No matter what damaged your roof, whether it was hail or wind, our roofers should be able to talk to you about solutions that are available. We can even lend a hand through the insurance claims process, to make it easier on you and help ensure that repairs are completed in a timely manner. You may find that we are a roofing contractor in Glenwood, IA that does it all, and this is not always the case with other companies. If you are still unsure, go ahead and call us at 402-896-3639 to speak with us directly.