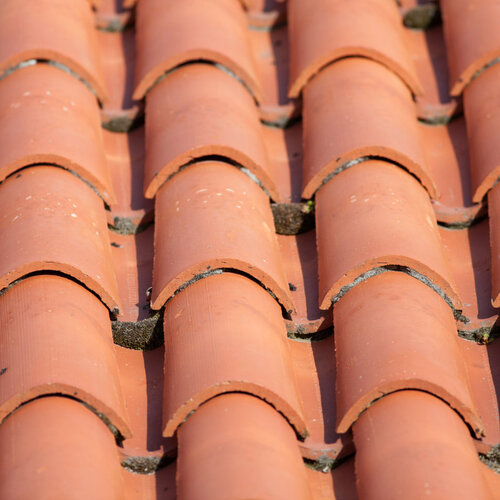 Repairs When You Need Them
You can look no further than us at HOMETOWN ROOFING when you are searching for the best roofing contractor in Council Bluffs, IA. Not only are we available to serve customers in your area, but we can help in a variety of different ways. Our experts can provide emergency repairs, regardless of when you need us, and we are also available to alleviate some of the burden when you need have storm damage to your roof and must file an insurance claim.
Make sure to keep our number handy even if you have a minor problem with your roof, since we are able to fix these too. Remember that a small problem can turn into a bigger problem if you ignore it. You should think about calling us at 402-896-3639 at the first sign of an issue.
Call For Your Quote
Even though you may have worked with other roofers in the past, you have probably never worked with a team like ours. We are dedicated to helping every client have the best experience possible and have a roof that is doing its job. Reach out to us when you suspect you may need a new roof, or you want to talk about what type of roofing is best for your home. We work with everything from slate to clay tiles to concrete tiles, and we can offer options for businesses as well. Overall, we are a well-rounded roofing contractor in Council Bluffs, IA that can't be beat. Dial 402-896-3639 when you wish to work with us.