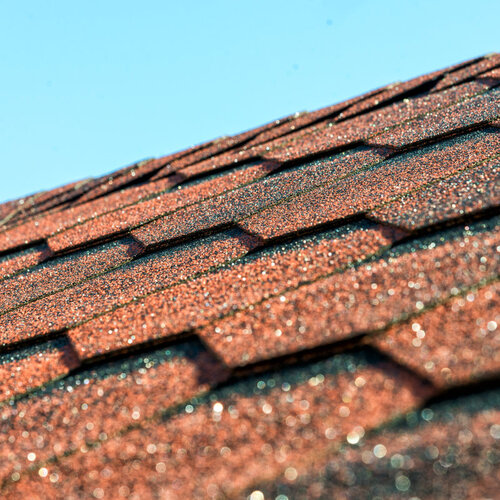 Neighborhood Roofing Support
Anytime you are looking for a roofer to offer support when you require it the most, you need a company that you can count on, no matter what. We are that type of roofer at HOMETOWN ROOFING. Each of our customers is important to us, no matter what type of job they hire us to complete. This is why we are a popular roofing contractor in Plattsmouth, NE.
Our team can help you with anything from installing synthetic tile or slate roofing, repairing storm damage, or fixing leaks that seem to be originating from your roof. Overall, we have extensive experience when it comes to keeping your roof up to code, whether a lot of work or a little must be completed. You can hear more about other services available by calling us at 402-896-3639.
Speak With Our Experts
There are many problems that roofs face that you may not be able to repair on your own. This is why you must lean on a roofing contractor in Plattsmouth, NE. Give us a shot to impress you with our expertise. Besides just being able to work on roofs, we are also qualified to repair gutter systems, skylights, and siding. What's more is that we work with a number of roofing types, so chances are we have worked with the one that's on your roof. If you want to set up a meeting to talk about how we can fix your roof or you simply wish to obtain a quote, you can converse with us at 402-896-3639.