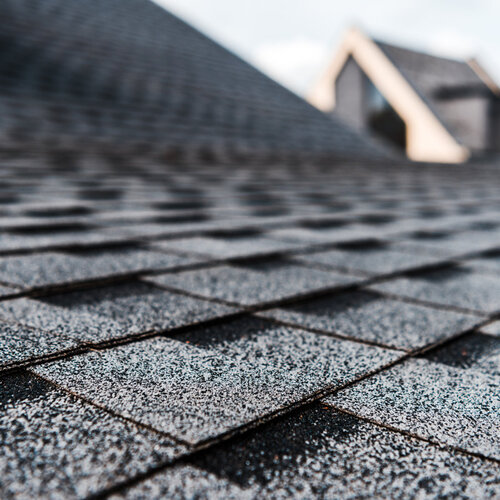 Roofing Experts in Valley, NE
Not all roofing companies are the same, and you deserve to have the best company working on your roof. This could mean that the work is guaranteed and can hold up well over time. At HOMETOWN ROOFING, this is something that we are able to help with. We deliver high-quality results on every job, and we are also a roofing contractor in Valley, NE that is able to work throughout the region on both residential and commercial roofs.
Other services we are equipped to offer are metal roof installation, roof repairs, leak repair, and emergency roof repairs. When you experience any of these situations, our help is simply a phone call away. Call 402-896-3639 once you determine you need help, especially if you need it fast.
Let Us Answer Your Questions
We can help you with other aspects of your roofing system as well. You can work with us for fixes for your skylight, siding, gutters, and soffit & fascia. These things can be important to consider as well, especially if you think you have a leak on your roof. You may even let us complete a roof inspection at your home or business, where we can pinpoint exactly what, if any, problems are present. This is a good way to get small issues handled quickly before they become larger ones. Think about all the ways we can make your life easier as your roofing contractor in Valley, NE. Dial 402-896-3639 anytime you want to learn more or want to hire us to work for you.