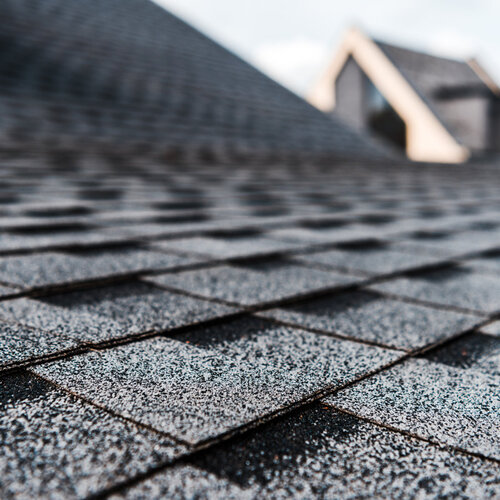 Roofing Contractor in Valley, NE
If you're in need of high-quality roofing services, then be sure to reach out to us at HOMETOWN ROOFING. We provide roof repairs and roof replacements, and when you reach out to us we can get things started with a free roof insurance estimate. We're dedicated to providing our customers with the best roofing services possible, and we're confident that we can meet your needs, whatever those needs may happen to be. If you're searching for a roofing contractor in Valley, NE, our team can be there for you. Just reach out to us at 402-896-3639 to get things started.
A Dependable Roofing Contractor
At HOMETOWN ROOFING, we provide a wide range of both residential roofing and commercial roofing services to meet your needs. We can be there to help with a wide variety of roofing materials including everything from classic asphalt shingle roofing to options such as tile roofing. No job is too big or small for our team, and we're always happy to help out however we can.
Among the wide variety of roofing services we offer, you can get help with many different kinds of roofing problems. We know that there are many different issues that can come up with roofing, and we have the skill and experience to lend a hand no matter what the problem happens to be. Among the many different kinds of problems we can help with are:
Leaks: A leaky roof can cause all kinds of problems, and it's important to take care of them as soon as possible. Our team can help you patch up any leaks that might be causing trouble.
Missing or Damaged Shingles: If your roof is missing shingles, or if there are obvious signs of damage to your shingles, we can provide the replacement roofing material you need.
Storm Damage: From hail damage to damage from high winds, our team can be there to help with repairs whenever your roof has been damaged in a storm.
In addition to all of these services, we can be there to help with free insurance estimates. This will allow you to make the most informed decision possible as you move forward with your roofing work.
Schedule Your Services
If you are seeking a roofing contractor in Valley, NE, our team can be there for you. You can count on us, regardless of the issue you need help with. All you have to do is reach out to us at 402-896-3639 to get started.