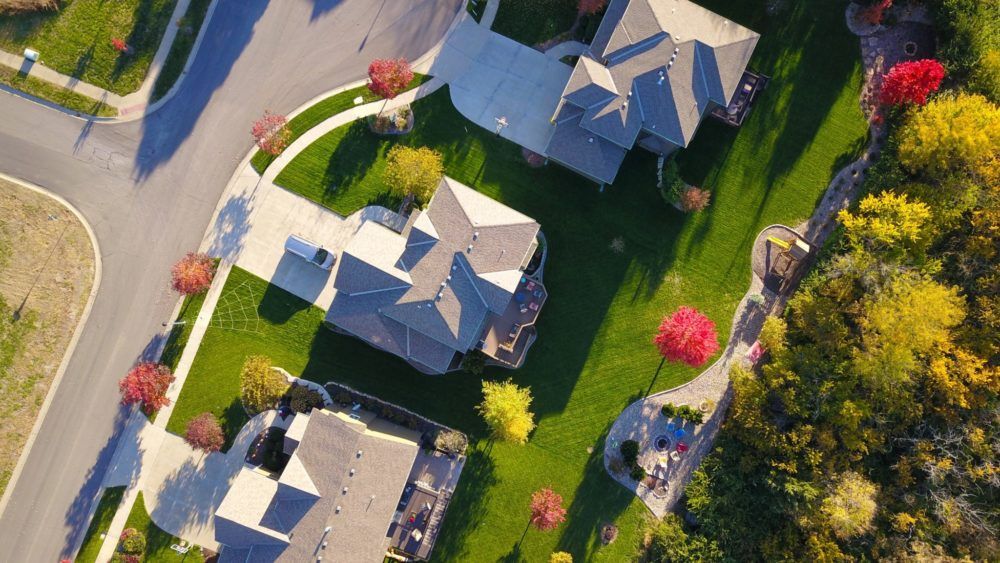 Winter has officially ended, and it's likely it did a number on your roof. Though your roof may not have any obvious leaks or broken shingles, there could still be damage hidden where you least expect it. No matter how new or old your roof is, scheduling a free inspection by experts in the industry such as those at Hometown Roofing is always a good idea once spring rolls around. Here's why.
Inspections Can Identify Money-Saving Upgrades
It's quite possible that you won't have any issues with your roof. If that's the case, you can breathe a sigh of relief and have peace of mind through the warm months that your home is safe and will keep your family comfortable. This might be a good time to look into some energy-efficient upgrades to your home like new vinyl siding, upgraded insulation, or solar features. These can increase your resale value and save you money on your utilities. If the experts at Hometown Roofing can't help you with the upgrades you're interested in, they can suggest reputable local companies who can take care of your needs
Inspections Catch Problems Early On
The main goal of a roof inspection is to spot problems before they become larger issues. The professionals at Hometown Roofing know how to identify issues such as missing or damaged shingles, clogged or damaged gutters, siding issues, or cracked windows that, if left unrepaired, could lead to much larger problems. When repaired at this early stage, costs can be contained. If allowed to go unrepaired, though, these small issues could turn into the need for a full roof replacement that costs thousands of dollars.
What Your Spring Inspection Will Include
Many homeowners are not sure what should be included in a thorough spring maintenance inspection. At Hometown Roofing, we find that a good Omaha roof inspection usually includes the following:
Structural Inspection
Uneven roof planes, conditions of fascia, soffit, and gutter systems, signs of sagging, cracks in masonry or chimney areas, and crumbling grout are all structural areas that will be inspected. Your inspector may also check the attic for proper venting and insulation.
Material Inspection
Your inspection will also look for shingles that are missing, loose, or broken as well as any missing fasteners or flashing the presence of rust, moss, or stains. He will ensure there are no shingle aggregates in the gutter downspouts as these are a red flag that the roof is deteriorating. Finally, he will check the seals and rubber boots around the vent pipes and make sure there is no deterioration or gaps.
Interior Inspection
Water stains, rot, mold, and leaks in the interior of the home can point to roofing problems. Inspecting the interior is normally a part of a thorough roof inspection.
Note: Due to the restrictions related to the Covid-19 pandemic, you can request that the Hometown Roofing inspector does NOT enter your home to conduct this part of the inspection. All other parts of the inspection can be done without person-to-person contact and without the inspector ever entering your home. (Written 3/30/2020)
Having a professional thoroughly inspect your roof in the spring is the best way to identify issues before they become larger problems. This will help you stick to your home maintenance budget and plan for future upgrades that can make your home more comfortable and attractive to homebuyers. The expert team at Hometown Roofing is available to inspect your roof and always happy to answer any questions. Call today to schedule your free inspection.