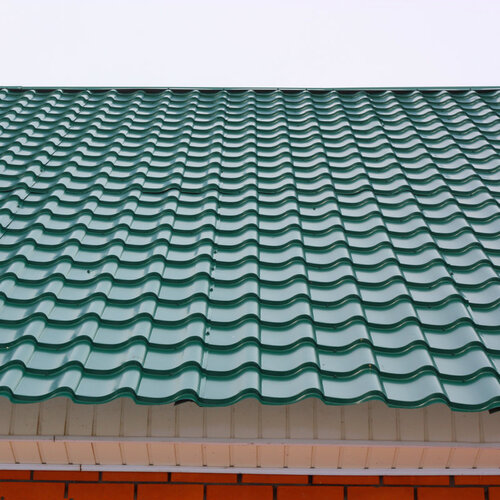 Quality Roofing in Your Area
Have you ever had a hard time finding a roofer that had the time and dedication to help you with the job you needed handled? This is possible, but it is not likely when you work with a team like ours at HOMETOWN ROOFING. Not only do we have many years of experience, but we also care about every one of our clients, and potential clients. This is why we are a highly sought-after roofing contractor in Blair, NE.
If you have any issues with your roof or want to discuss the lifespan of your roof, you can reach out to us anytime to get your questions answered. We are available to talk to you about repairs, installations, and work with a number of different roofing types. Give us a call at 402-896-3639 to talk to an expert or for a quote.
We Want to Hear From You
There's no reason to wait when your roof may need help now. Have you noticed a leak or think that you see missing shingles on your roof? If this is the case, you may need someone to look at it now. Rest assured as your roofing contractor in Blair, NE we can inspect your roof, so that it always is able to keep your home safe and you will know about problems right away. You can count on us for many other jobs too, including if you experience storm or hail damage to your roof. Dial 402-896-3639 when you are ready to talk to us and we can set up a meeting.