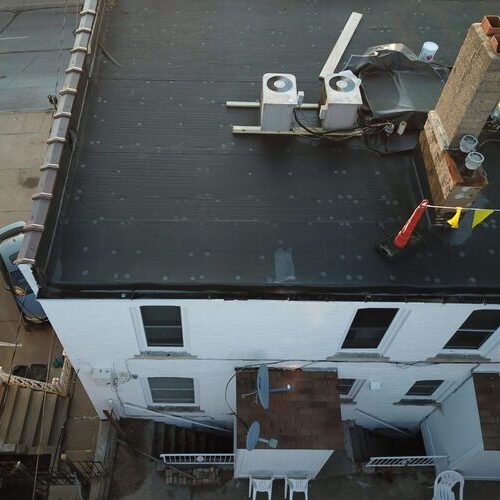 Should I Consider TPO?
You may be aware of different type of commercial roofing, but have you ever heard of TPO? This material has many benefits and can make a difference on your roof versus other types of roofing. If you want to know exactly how it can affect your roof, we would be happy to talk to you about this at HOMETOWN ROOFING. Our team has been installing single ply roofing for many years, so we know the ins and outs of the major types.
We are able to discuss TPO roofing in Omaha, NE, and can also provide you with roof inspection services, to determine when and if you need a new roof. If you don't remember the last time you had your roof inspected, chances are it is a good time to reach out at 402-896-3639.
We Can Repair or Install
When it comes to TPO, you can count on our services for the life of your product. We not only install this type of roofing, but we can also repair it when it encounters an issue or gives you problems. Some facts you may like about TPO are that it doesn't leach any chemicals into the air, and it also holds up well when exposed to chemicals and sunlight. This may also help it keep toxic air from getting inside your business. You can have TPO installed right on your roof to protect it further and it can continue to hold up well for you for many years. It is very flexible overall.
Let's Talk About Roofing
If you are ready to talk about TPO roofing in Omaha, NE or any other type of roofing, we are around to lend our support. Our company works with some of the top commercial roofing products out there, so you can be sure that you are getting a good value when you trust our team. Let us talk you through the specifics of this type of roofing, so you can decide if you want to take the next step. Call on us at 402-896-3639 to make an appointment. We can't wait to work with you and help protect your building.