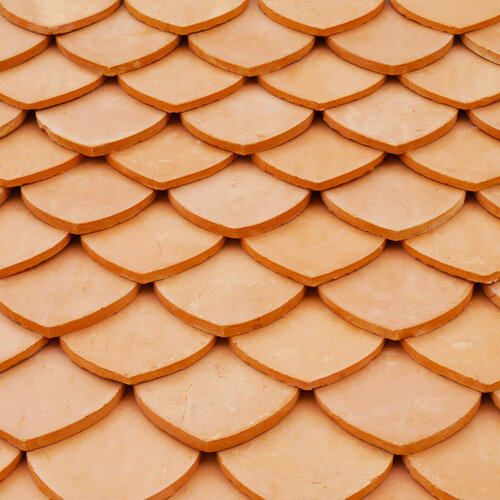 Top Notch Roofing Services
When you own a house, there are times in which you will need help with your roof. This is something that is hard to avoid, especially when you want to keep it looking its best and wish for it to hold up well over time. At HOMETOWN ROOFING, we have a wide range of services that we deliver, so you won't have to look elsewhere when you need a roofing contractor in Bellevue, NE.
Let us know when you require assistance with a roof repair, roof inspection, or you have emergency roof damage that must be addressed right away. You can even talk to us after you have suffered storm damage. Call us as soon as you think that you may need help from a professional roofer. You can reach us at 402-896-3639 for a quote.
Let Us Help You
Is your roof looking a little worse for wear or do you suspect you have a leak? These problems shouldn't be ignored, especially when you can count on us as your roofing contractor in Bellevue, NE. We are able to help clients throughout the area, which means we can help you, regardless of how minor or serious your roofing problem is. Let us come take a look at your roof when you have a leak, need repairs, or want to talk about getting a new roof installed. Our experts will always be honest with you about what needs to be done and how much it will cost. Contact us at 402-896-3639  when you can use our services and we'll be ready to help.