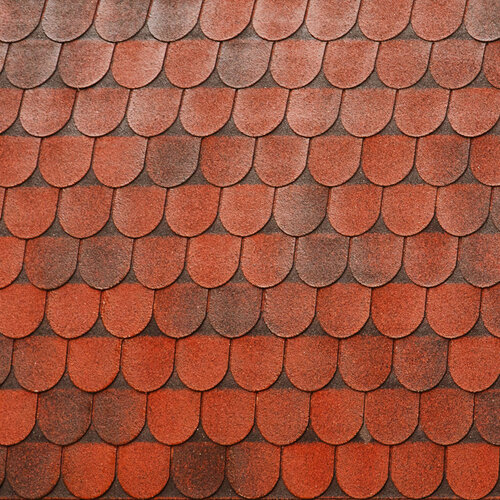 Local Roofing Pros
Having your own home or business is hard enough, and there are so many concerns you have to address from day to day on top of that. One of those may be the condition of your roof. However, at HOMETOWN ROOFING, we can ease some of this burden for you. Our team is a roofing contractor in Freemont, NE that is able to provide services related to both residential and commercial roofing. You can count on us for many different tasks, including roof inspections, repairs, and even new roof installations.
Regardless of what type of roof you currently have, or what you need our help with, we should be able to lend a hand. It is possible for us to assist in jobs of all sizes. To make sure we can aid you, all you have to do is call us at 402-896-3639 to find out more about us and our services.
We Won't Let You Down
You do not have to worry about looking anywhere else when you trust in us as your roofing contractor in Freemont, NE, since we are able to handle your needs efficiently. Once you reach out to us, we will answer, especially if you require emergency repairs and need us to be there quickly. All you need to do to find out how dependable we are is to call us at 402-896-3639. We can set up a meeting, offer you a quote, and much more when you make that call. It may be the right time to get roofing help.