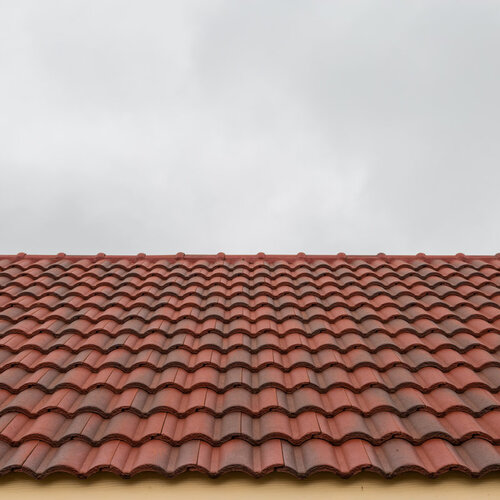 Roofing Contractor in Gretna, NE
If you are in need of roof repairs or roof replacements, be sure to reach out to us! Our team is dedicated to providing quality roofing services that will meet your needs and budget, no matter what those needs may happen to be. We offer a wide range of roofing services, including both residential roofing and commercial roofing services. So if you are seeking a roofing contractor in Gretna, NE, reach out to our team. You can even receive a free roofing estimate, so you know exactly what to expect in regards to cost. And because we are a full-service roofing company, you can rest assured that we will be there for you every step of the way, from start to finish. Get things started by giving us a call at 402-896-3639.
A Reliable Local Roofing Contractor
Our roofing company offers many different types of roofing services. You can rely on us as roofing contractors and rely on the fact that we have the experience and expertise to handle any kind of roofing job, big or small. We offer a variety of services, including roof repairs, roof replacements, and even new roof installation. Meanwhile, our roof repair services can help with a wide variety of common roofing problems, including:
Leaks: We can find and fix any leaks in your roof and prevent damage to your home.
Granules: We can repair or replace your shingles if they are losing granules, which is a clear sign of wear and tear to your roof.
Missing Shingles: We will quickly repair or replace any missing shingles to prevent further damage to your roof or home.
Damaged Shingles: If your shingles are cracked, torn, or otherwise damaged, we can provide the replacements to get your roof back into shape.
Moss or Algae Growth: We will remove any moss or algae growth from your roof to improve both its appearance and longevity.
Ice Dams: We can help you remove any ice dams that have formed on your roof and prevent future ones from forming.
We pride ourselves on being a quality roofing contractor, and we can be there for you no matter what type of roofing services you may need. Our team is composed of experienced professionals who are dedicated to providing quality workmanship with every service that we offer.
Get in Touch With Our Team
If you are in need of roof repairs or replacements, be sure to reach out to our team. We can be there to help regardless of the problem you are experiencing. As the preferred roofing contractor in Gretna, NE for many customers, we can take care of almost any issue. Get started with a free insurance estimate by giving us a call at 402-896-3639.