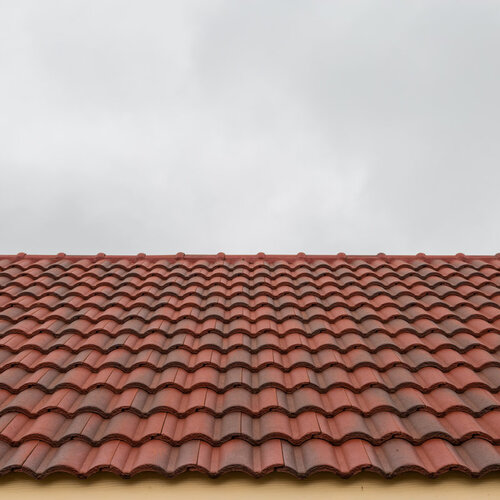 Roofers at Your Service
Once roofing problems start to weigh on you, this is the time to work with us at HOMETOWN ROOFING. We are a dedicated roofing contractor in Gretna, NE that wants to provide you with the best service and make sure that your roof is protecting your family and your house like it should be.
You can talk to us when you experience a leak, need a repair, require an inspection, or want to discuss getting a new roof. Each of these jobs are within our skill-set. Of course, you can always find out more about services we offer and when we will be able to help you by calling us for more details. Just dial 402-896-3639 to talk to us.
Rely on Us Now
Having a roof that is leaky or is aging are issues that you may think you will be unable to afford. However, with our help, this may not be the case. You may be surprised at how many options are available to you and how they can fit your budget. After all, you need your roof to cover your house, so it is something you must take care of when it needs attention. Otherwise, you may need extensive repairs, which is likely something you'd like to avoid. No matter what is going on with your roof, you can talk to us as your roofing contractor in Gretna, NE. We want to work with you today, and make sure that you have what you need. Call us at 402-896-3639 to set up a meeting right away.