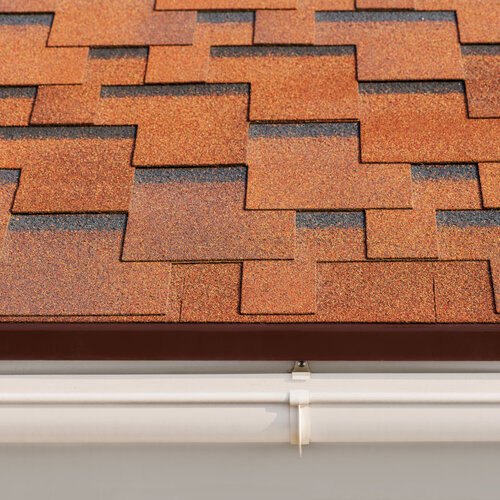 Roofing Contractor in Omaha, NE
If you're in need of roof repairs, a new roof installation, or free roof insurance estimates, don't hesitate to reach out to our team. We provide a wide range of both residential roofing and commercial roofing services. You can count on one thing when you come to us as well. Our team is here to help you get the job done right affordably and efficiently. Are you ready to kick things off with a free roof insurance estimate? For a roofing contractor in Omaha, NE you can count on for all your roofing needs, reach out to our team. Give us a call at 402-896-3639.
A Professional Roofing Contractor
At HOMETOWN ROOFING, we provide a wide range of roofing services to both homeowners and businesses. We have a team of experienced and qualified professionals who can handle any roofing job, big or small. We offer roofing services to handle almost any problem that you may experience with your roof. Our team is available to help with roofing problems such as:
Leaks: We can help you identify the source of a leak within your home or building and then make the necessary repairs to prevent further issues.
Skylights: We provide skylight installation along with repairs, and we can be there to take care of any damaged skylight in your home.
Damaged shingles or tiles: Our roofing professionals can identify damage to your roofing material, locate the appropriate replacement materials, and provide the repairs you need.
Moss or algae growth: We can clean your roof and remove any moss or algae that have taken root. This will help to prevent further damage and extend the life of your roof overall.
Poor drainage: We can help to improve the drainage around your home or business to prevent water infiltration and other roofing problems. This may include repairs to your current system or the installation of a new gutter system.
These are just a few examples of the types of services we offer at our roofing company. We understand that each roof is unique, and we will work with you to find the best solution for your own roof.
We're Waiting For Your Call
If you're in need of a roofing contractor in Omaha, NE that you can count on for all your roofing needs, contact our team. We offer free insurance estimates with our services, so you can get started on your project with a full understanding of the costs. Reach out at 402-896-3639 to get started.