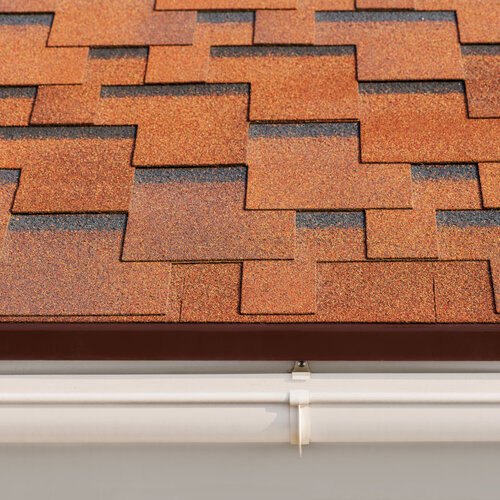 Residential Roofing Help
When a roof is maintained properly, it can serve your needs for many years, but this is under perfect conditions. There is always a chance that you may encounter a roof leak or your roofing may become damaged due to a storm. Anytime this happens, you can work with us at HOMETOWN ROOFING. We have many years of experience in residential roofing, and will do our best to keep yours in good working condition.
Think of our company when you are looking for a roofing contractor in Omaha, NE. We have what it takes to repair your roof and when you don't know what type of repair your roof needs, we will also take the time to perform a roof inspection for you. For more information on our services, you can talk to us at 402-896-3639.
Lean on Our Team
In addition to our services related to residential roofing, our team is also able to work on commercial roofing. This means that we can help you at home or at the office. Let us be your roofing contractor in Omaha, NE and you can be sure that you are covered at all times. We are able to talk to you directly about the roofing concern you have, and we can even be reached off hours in case of an emergency. You may not be used to these things when it comes to roofers. Call on us at 402-896-3639 once you are tired of worrying about the condition of your roof and want us to handle it.