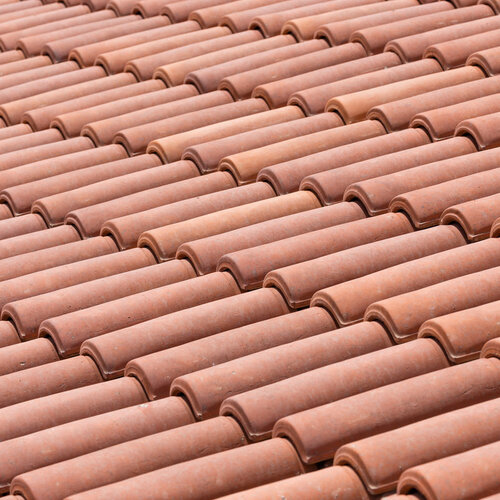 Roofing in Your Hometown
It may be necessary to get your roof checked out every other year, especially if you haven't called a roofer in a while. This is the best way to know whether or not your roof will hold up well during the year. When you work with us at HOMETOWN ROOFING, we can help you with this, but we also have many more services to offer our clients.
Feel free to check us out when you are searching for the best roofing contractor in Carter Lake, IA. Our team is well suited when it comes to multiple jobs, for either residential or commercial roofing. We have no problem answering any questions you have or offering our advice on what may be going on with your roof. Call us at 402-896-3639 for further assistance.
Help is Available
You may be interested to know some of the ways we can be of assistance with your roof. A few of the jobs we work with are installations, repairing leaks, fixing soffit & fascia, and replacing skylights. If you own a business, we can also help you with a number of different roofing types and concerns. In other words, our strengths are numerous, and we will most likely be able to help you in whatever way you need. You should also be aware that no job is too big or too small. We are around to help clients at all times, and we treat every task with the utmost respect. Consider us for your next roofing contractor in Carter Lake, IA. You can contact us at 402-896-3639.