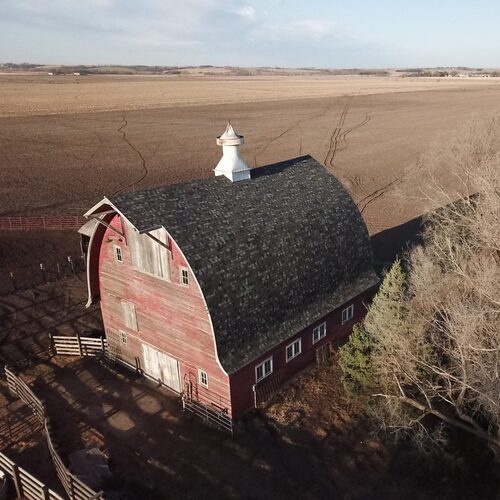 We Can Install Concrete Tiles
There are so many roofing types that you may be considering when you need a new roof. If you work with a team like us at HOMETOWN ROOFING, we can offer a number of varieties, including slate, asphalt, and more, so you should be able to find a type that is durable, lasts a long time, and fits your style. One type that you may not have considered is concrete tiles, but this is a specific roofing that we specialize in. We can offer you a concrete tile roof installation in Omaha, NE if this is something you'd like to discuss with us.
You may also converse with our team when you want to talk about the various options that are available, or you wish to know more about all the services we provide to help you get the most out of your new roof. Feel free to talk to us by calling 402-896-3639 anytime.
Why They Are Noteworthy
Concrete tiles are usually able to last for many years, perhaps the entire time you live in a house, which is longer than some other types of roofing. This is especially true when they are maintained properly through a high-quality residential roofing service like ours. They also hold up well in many different weather conditions, including inclement weather. However, the weight of this type of roofing means that it may not be the right choice for every home. For this reason, it is helpful to talk to us for all the information you need about this roofing as well as other types.
Let's Discuss Roofing Today
When the time comes to talk to us about concrete tile roof installation in Omaha, NE, we will be sure to take the time to answer your questions, so you have all the details you need. Besides being able to install multiple types of roofing, we also can provide repairs, including to gutters and skylights. Overall, we can keep your house looking the way you want it to in many ways. Remember that you can contact us at 402-896-3639  whenever you need help getting a new roof or deciding what type of roofing you want.