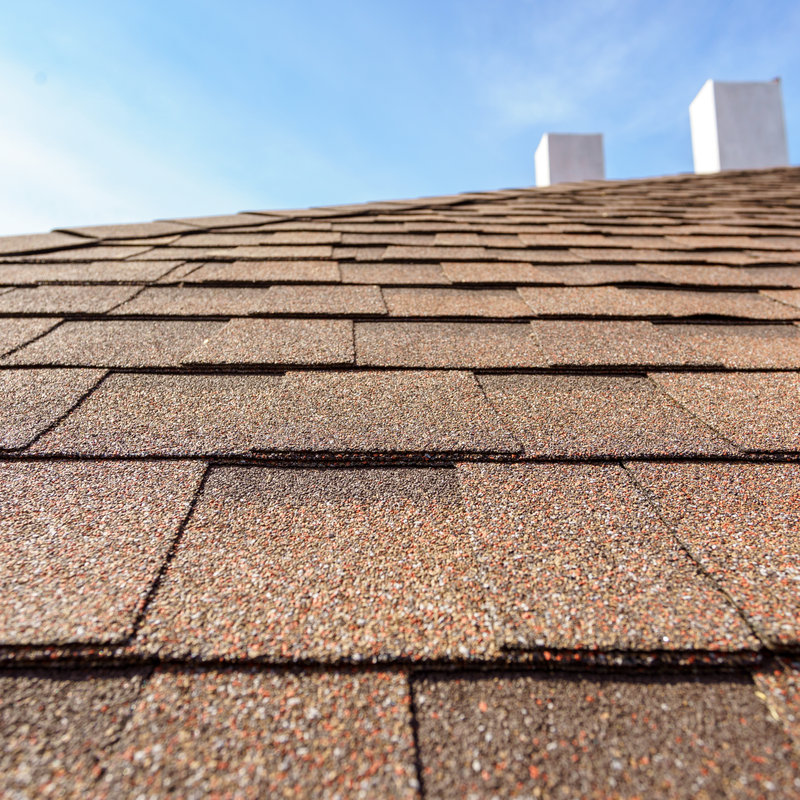 Roofing Help in Your Area
When the time comes when you need a quality roofer on your side, you might want to talk to our team at HOMETOWN ROOFING. We are able to provide many different services, which means we can help you in a number of different ways. Besides that, we are a roofing contractor in Ashland, NE so we are able to offer assistance in your community.
If you are looking for a local roofer that won't let you down, this is a good reason for you to think about relying on us. Our experts are always professional and have experience with both residential and commercial roofing. You can talk to us about your gutter system, soffit & fascia, or any other part of your roofing system that isn't working properly. We will talk to you about your options and get to work as soon as possible. Go ahead and reach out to us at 402-896-3639 when you are ready to take the next step to keep your roof looking great.
Tell Us What You Need
No matter if you need help at home or at your business, we have experience working on a number of different types of roofing. We can provide repairs for asphalt shingles, tiles, or even metal varieties. Whatever type of roofing you have, we would like to be your roofing contractor in Ashland, NE. Let us talk to you about ways we can be of service. Call us at 402-896-3639 when you don't know where else to turn.