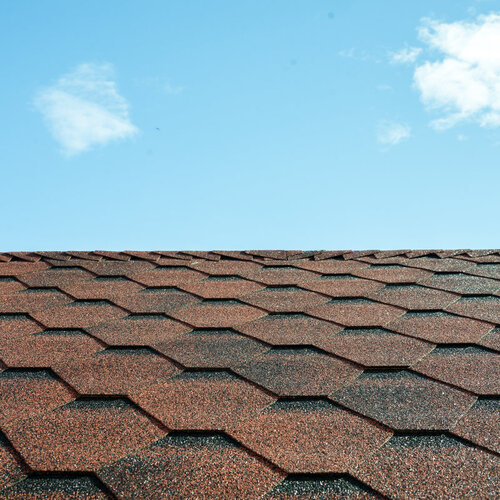 Commercial Services Available
If you have issues with your commercial roof, this can cause you major problems and it could lead to damages to your business. However, if you are able to keep your roof in good working order at all times, this should become less of a issue. This is where we can be of assistance at HOMETOWN ROOFING.
We can check out the condition of your roof, so you will always know if it has vulnerabilities or not. If there are, our roofers will be able to repair the damage for you. Of course, if we are unable to repair the issues, we can talk to you about different options that are available. One of our specialties as a roofing contractor in Papillion, NE is installing single ply roofing. Be sure to talk to us about your roofing or ask us questions concerning what type would be good for your roof. You can speak to our team at 402-896-3639.
We Can Help Maintain Your Roof
There are other services we are able to help with as well. We can repair metal roofing, inspect your roof at any time, and we also provide a number of residential services. This means we will have you covered no matter what type of roof needs attention. When you choose us as your roofing contractor in Papillion, NE, you may be surprised at all the jobs we are able to complete for you. Dial 402-896-3639 to talk to us today or to secure a quote for your commercial or residential roof.