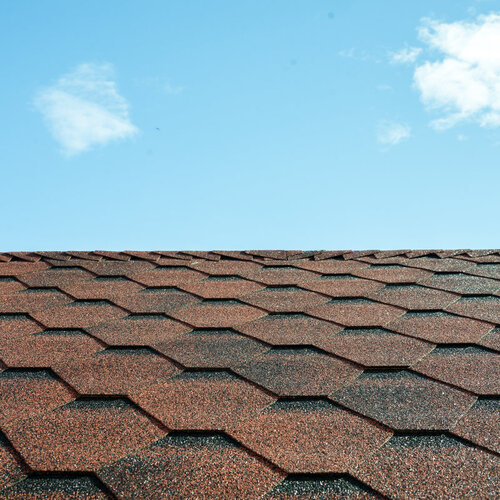 Roofing Contractor in Papillion, NE
If you're in need of roofing services, we're here to help. We offer roof repairs and replacements all in addition to free insurance estimates. With the help of our team, you can get the help you need without breaking the bank. Reach out to us and you can get more information or schedule a consultation with our team of roofing professionals. We look forward to hearing from you! For the help of a roofing contractor in Papillion, NE, get in touch. Give us a call at 402-896-3639.
A Dependable Roofing Contractor
At our roofing company, we offer a wide range of roofing services to meet your every need. This includes both residential roofing and commercial roofing services. We have extensive experience in both repairing and replacing roofs, and we will always work diligently to ensure that your roof is installed or repaired properly and to your complete satisfaction.
We also offer free insurance estimates, so you can get an idea of the cost of your roofing project before you commit to anything. In addition to all of that, we are always happy to answer any questions you may have about our services or your roof in general. Our team can be there to help with a wide variety of roofing problems, including but not limited to:
Leaks: We can quickly and easily repair any leaks in your roof.
Missing and Damaged Shingles: We will replace any missing shingles on your roof as well as any shingles that have obvious signs of damage, such as cracks or curling.
Roof Inspections: It is recommended that you have your roof inspected at least once a year, and we offer both commercial and residential roof inspections.
Punctures: If your roof has been punctured by a tree limb or other object, we can patch it up for you.
Age: If your roof is starting to show its age, our team can help with any necessary repairs or a full roof replacement if necessary.
Moss or Algae Growth: We can remove any moss or algae that is growing on your roof and clean it up so that it looks new again.
If you're seeking roofing services, don't hesitate to get in touch with our team. We offer a wide range of roofing services to meet your every need.
Schedule Your Roofing Services
If you are seeking a roofing contractor in Papillion, NE, don't hesitate to reach out to our team. To learn more, receive a free insurance estimate, or schedule your services, give us a call at 402-896-3639.