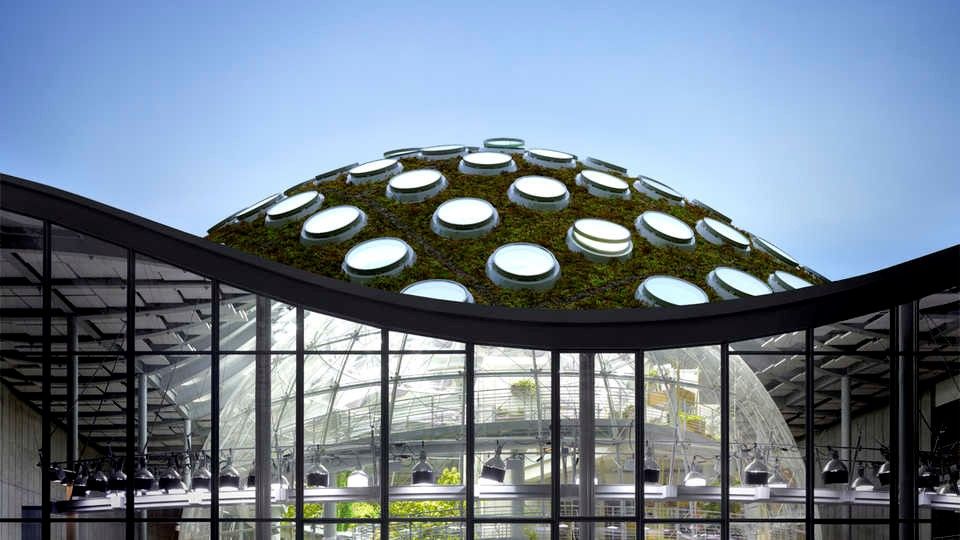 Goofy Gables
Here in the U.S., we're used to certain types of roofs. Flat, gabled, mansard… though some of them have rather strange-sounding names, most of them have pretty normal shapes and appearances. This isn't the case for roofs around the world, though. It's always fun to see how others live, and looking at these strange roofs from around the world just may inspire you to travel and broaden your horizons.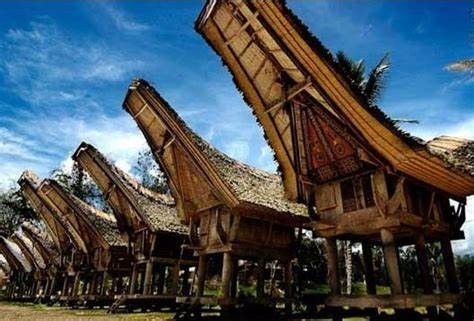 Torajan Roof
The Torajan people of Indonesia have built traditional ancestral homes for their nobles called Tongkonan. The homes have very distinctive boat-shaped roofs that are built on piles. If you're one of the commoners in this area, though, you'll live in a much plainer home without the fancy roof.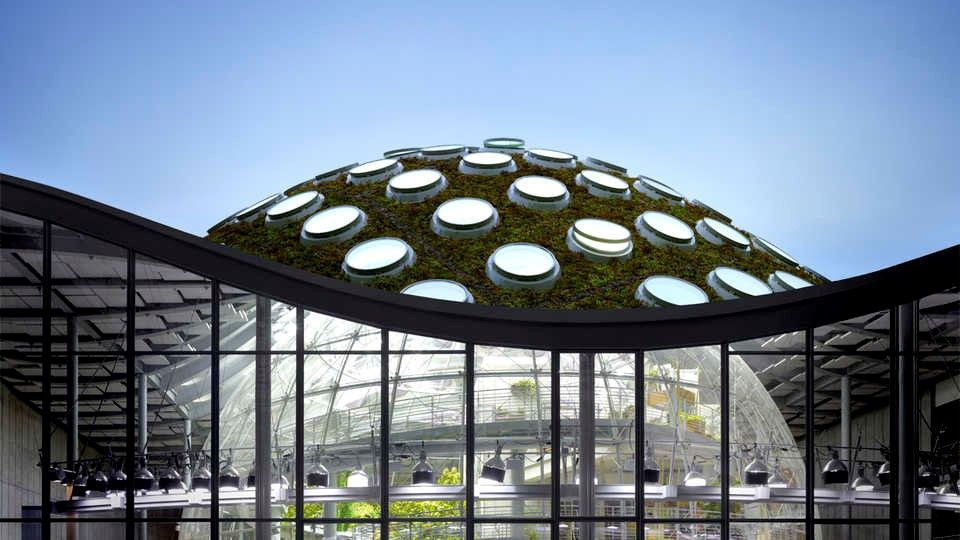 California Academy of the Sciences
You don't have to leave the country to see a strange roof! The California Academy of Sciences is located in San Francisco and its distinctive roof is covered not only with grass, but also artificial hills. This structure boasts over a million plants and provides a safe haven for local animals, all which enjoy the sunlight that streams in from this unique roof.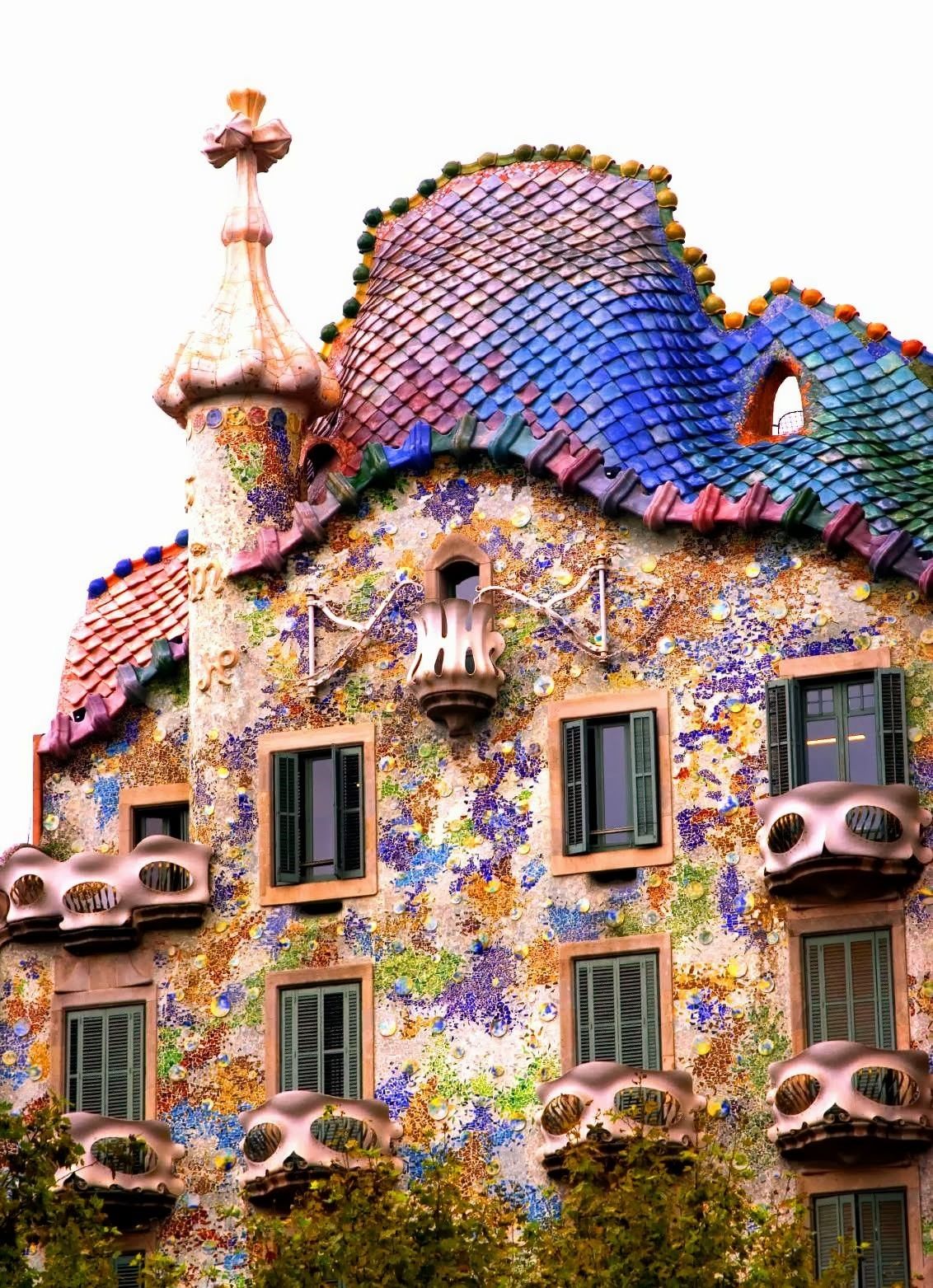 Casa Batllo Gaudi Roof
Architect Antoni Gaudi is known for his dreamlike structures and the Casa Batllo is one of the most famous. Located in Barcelona, this structure was originally built by one of Gaudi's teachers and improved upon by Gaudi himself. Shaped like the spine of an enormous animal, the roof is painted in bright blues, greens, and pinks and features an allegory of Saint George killing the dragon.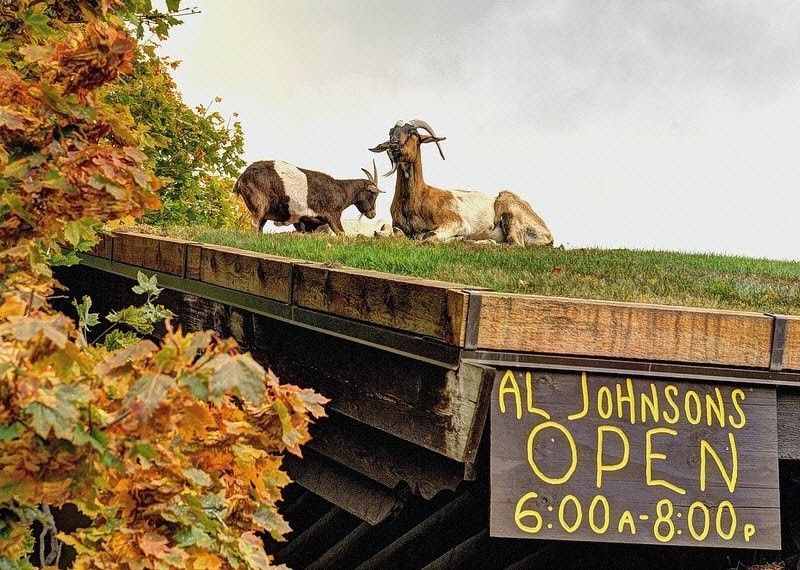 Al Johnson's Swedish Restaurant
We're used to seeing roofers on homes in our area, but in Door County, Wisconsin, locals find it normal to see goats grazing on the roof of Al Johnson's Swedish Restaurant. The roof is made out of sod and there are webcams installed so curious potential customers can always check in and see how the goats are doing.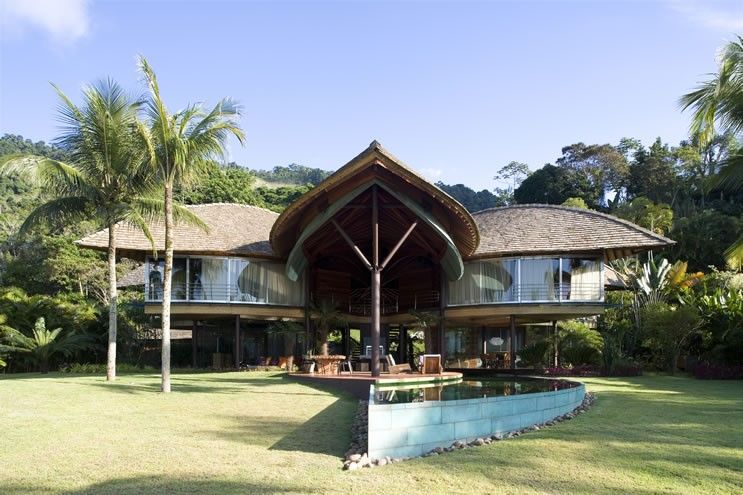 Brazilian Leaf Roof
If you're lucky enough to visit Rio de Janeiro in sunny Brazil, make sure you stop by the Brazilian Leaf Roof. This open-air abode encourages connection with nature and features open spaces and a big tropical flowering roof. This is the perfect place to attend a party or just chill out and enjoy the trade winds blowing in from the sea.
Unique roofs can be great publicity and many serve a purpose beyond their appearance. For homeowners in the Midwest, however, it's usually best to stick with the types of roofs we know can withstand the seasons and keep your family safe and comfortable. Ready for a new roof? Give the experts at Hometown Roofing a call for a free estimate.