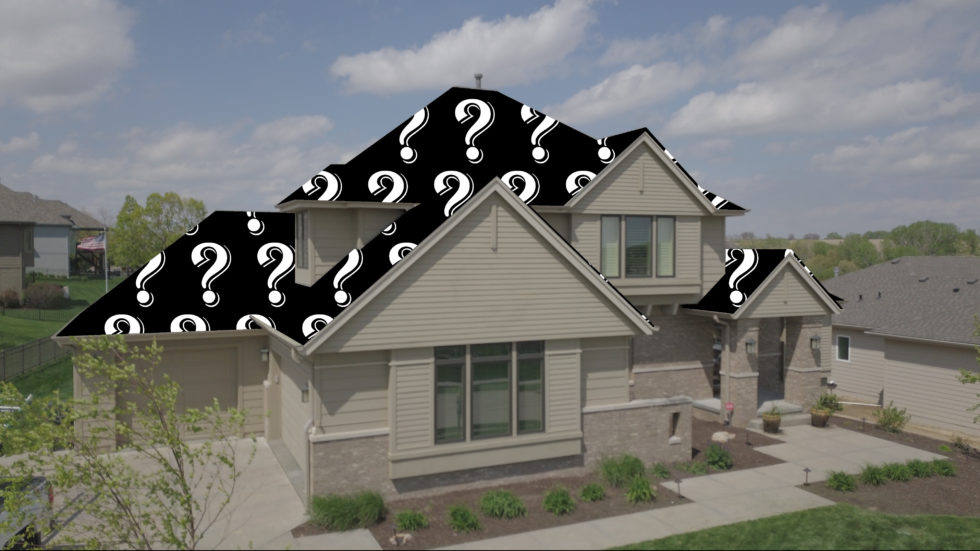 When you get a new roof, there are a ton of decisions you have to make. You have to decide on a material, a brand, a style, and if you would like impact-resistant shingles. The most exciting choice you get to make is what color your roof is though! Let's take a look at the most popular colors.
Most Popular Color: Weathered Wood
Weathered wood is by far the most popular color for roofs. In fact, it is what is put on almost every new construction. Most homeowner associations that have codes on what kind of roof you can have will also require the roof to be a weathered wood color. This specific color is popular for a reason – it matches any color house! It has a good resale value because future homeowners can repaint or reside the house without worrying if the roof will match. Every manufacturer has a version of weathered wood as well, which makes it easy to get everything you want in a shingle!
Other General Use Colors
Want to be different but not completely off the wall? Try a black roof! They look sharp on almost every home. Pair a black shingle with white trim for a look that stands out against the crowd. Every manufacturer has at least one black shingle, and some have a warm black and a cooler black. Several people here at Hometown Roofing have black roofs because we love how they look!
If you have a bolder color home, such as blue or bright red brick, you could also consider gray shingles. There are several shades, so you can make it lighter or darker as needed. There are very light gray shingles that could help with energy efficiency as well, which you can read up on in this post we did last year!
Special Use Colors
If you want to stand out and add a special look to your home, look no further than red, green, and blue. These basic colors can really make a home look special when used correctly. That's because red roofs look amazing on white or cream homes, green brings out the color of red brick, and blue pops on white or gray homes. Many times these shingles will also be cut into different shapes as well.
They are used very rarely though. Because these colors are not the normal blacks, grays, and browns, some people think they could lower your home value. Some manufacturers aren't even making them at the moment due to the supply shortages we have been having. Some companies will make you sign off on your decision to use them as well!